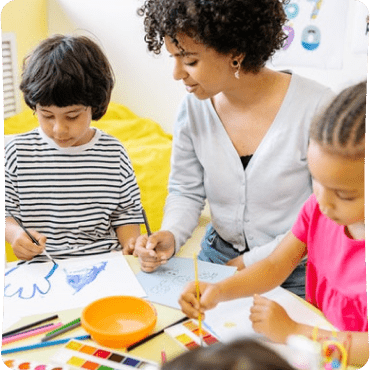 Legat Invest Agency provides services such as permanent or occasional childcare. We offer you the easiest and fastest way to find the most suitable nanny for your child or children. We are here to provide you with the highest quality of services with taking care of your children and helping with minor housekeeping chores, depending on your needs.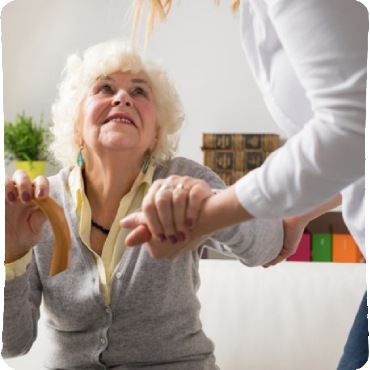 CARING FOR THE ELDERLY OR SICK PERSONS
Legat Invest Agency deals with providing daily or occasional caring services for the elderly, ill or disabled in the comfort and privacy of your home. We will provide you with a complete service of care and support in the comfort of your own home – the elder, the ill, persons with disabilities and those who have difficulty performing daily duties on their own.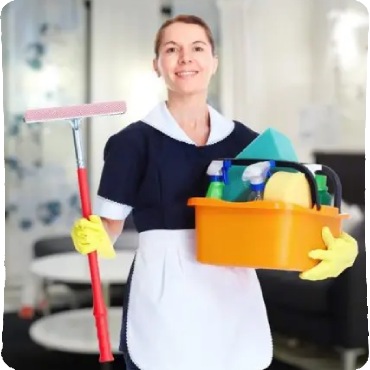 Legat Invest Agency offers maintenance services for apartments, houses and offices. We are here to do all those chores that waste your precious time every day, to embellish your work space, to simplify the workdays of a modern business woman, so you can have more time for yourself, your family, friends and better business results.